Main content
The Astronomy Club
---
Astronomy Club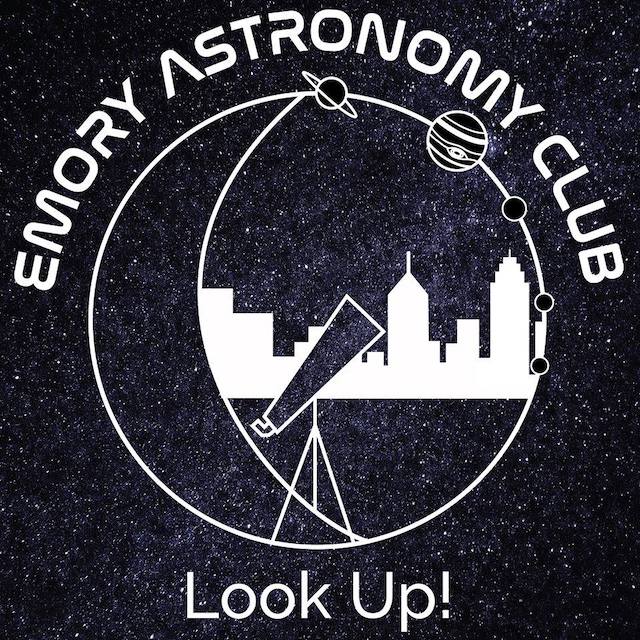 We started the Emory University Astronomy Club during the Fall 2003 semester by students taking Physics 116, "An Introduction to Astronomy." The first meeting was October 22, 2003, and the University granted a provisional charter during the early spring semester, 2004.
Mission Statement
The latest official mission statement is: "To inspire and pursue the advancement of knowledge of the universe including, but not limited to, astronomical events, the celestial landscape, and general scientific inquiry."
To achieve these goals, the Club currently:
Holds regular meetings and discussions regarding all aspects of astronomy.
Organizes and conducts outdoor observing sessions.
Organizes field trips
Sponsors, coordinates and/or assists with community events involving the astronomical facilities at Emory University
Recent events include:
Planetarium shows
Trivia night.
Dark sky trips
Speaker panel
Trips to Fernbank Science Center
Volunteer opportunities
And more!
Membership:
Membership is open to any member of the Emory community, including students, faculty and staff. The sole requirement for membership is the attendance of at least two events hosted or co-hosted by Emory Astronomy Club. 
Subscribe to our emails 
for event updates and exec recruitments. The Club advisor is 
Dr. Erin Bonning
, Director of the Emory Planetarium. If you would like information on becoming a member of the Club, please contact Dr. Bonning via e-mail: 
erin.bonning@emory.edu
 or her office phone: (404) 727-4287.
Stay updated